Download FREE Media Player Software for Windows & Mac!
Discover how to download the best & NEWEST Audio & Video Media Players for FREE (e.g. RealPlayer SP, Adobe players, VCL,..)
The Best & most Popular Audio & Video Media Player
The
FREE
RealPlayer Cloud
will be available at March 3rd, 2014!
RealPlayer Cloud is an innovative cloud-based video-sharing solution, making it very easy to store and share videos.
FREE RealPlayer 16 Plus (Gold)
NEW Premium RealPlayer 16 Plus
from Realnetworks

Download
RealPlayer 16 Plus
FREE RealPlayer 16 Basic
NEW RealPlayer 16 Basic
from RealNetworks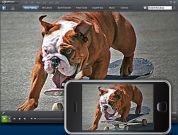 Download
RealPlayer 16 Basic
RealPlayer was the first media player to
download online videos
from thousands of sites.
The new RealPlayer SP (v.15) adds Social & Portable features: e.g. download & transfer multiple videos at the same time,
play these videos on nearly any device, and share your favorite videos via Facebook or Twitter with just one click!
Other popular digital Audio & Video Media Players
FREE Windows Media Player
The NEW Windows Media Player
from Microsoft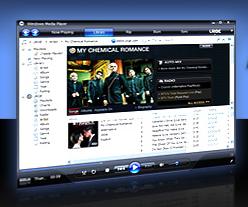 Download
Windows Media Player
FREE VCL Media Player
The NEW VCL Media Player
from VideoLAN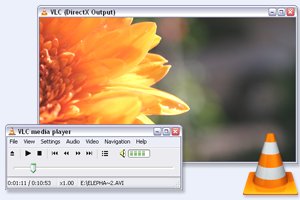 Download
VCL Media Player